Not A Recent Photo
Category: Music
Date: 2019-10-11


In 1966, Raymond High School Marching Band acquired new uniforms!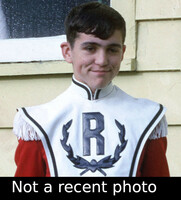 Santa Claus Parade
(1966)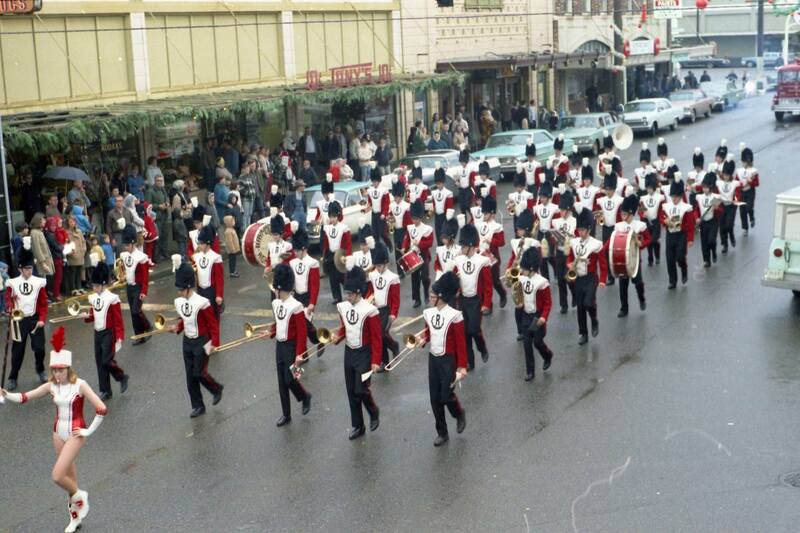 This photo, from Tom Mattson's photo archive, is the Raymond, Washington Santa Claus parade of 1966. I'm near the back, in the clarinet section. When this photo first appeared on Facebook, it was of particular interest to me because it captures my Dad, Harvey McGuire, among the spectators. He was a lover of music: a big fan of the band, high school theater, and local musical productions.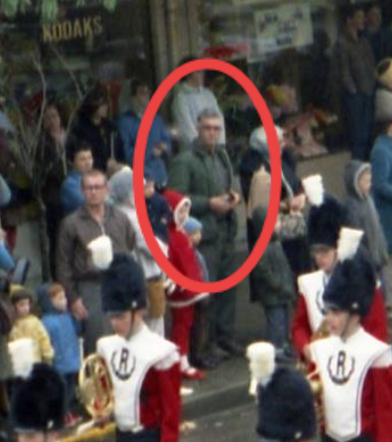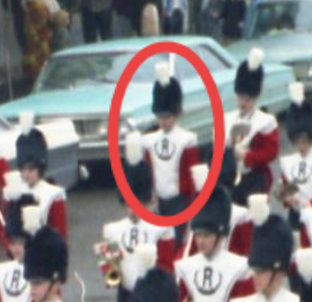 And that's the way it was!